About Us
---
History
HACY has grown since its inception in 1975. It went from a small housing operation to a multi-faceted agency offering a greater number and variety of affordable housing opportunities, multi-family development, property management, and community services.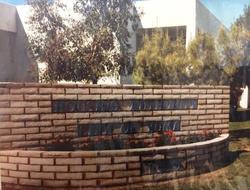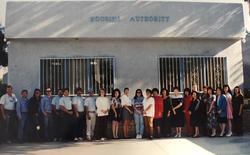 HACY offers decent, safe, sanitary, and affordable housing programs, such as the Housing Choice Voucher (Section 8) Program, including the Veterans Affairs Supportive Housing (HUD VASH) Program, the Family Unification Program (FUP) - Youth Aging out of Foster Care, and the Bridge Subsidy Program - housing for persons with Serious Mental Illness, as well as, a Conventional Low Rent (Public Housing) Program. Additionally, HACY administers and coordinates quality community service programs, such as, the Family Self-Sufficiency Program (FSS), Resident Opportunity and Supportive Services Programs (ROSS), the Multi-Family Service Coordinator Program, The SHINE Program, and CityLINK. Finally, HACY provides third-party property management services, development services, consulting and training.
HACY has a staff of approximately 30 trained, competent, and committed staff members. The HACY staff enjoys a respectful, professional, and team-oriented work environment. HACY was nominated as a Great Place to Work. HACY offers a Volunteer Service Program with opportunities in Administration, Community Services, and Property Maintenance.