RAD
---
Rental Assistance Demonstration (RAD) Program
RAD Overview
The Rental Assistance Demonstration (RAD) Program is new initiatives that will help HACY improve the quality of life for over two hundred Yuma residence currently living in Public Housing. HACY has become a participant in a new HUD pilot program, known as RAD.  The RAD is a new program initiated by HUD, to address the underfunded capital needs of Public Housing apartments across the country. Under RAD, Housing Authorities are able to raise substantial amounts of capital to rehabilitate or redevelop deteriorating public housing developments. The RAD program operates by converting public housing subsidies into Section 8 contracts that are attached to the developments. These contracts can be leveraged against private debt sources to raise the necessary funds for significant rehabilitation or renovation projects.
Benefits for Residents
The switch from public housing to the RAD Section 8 Project-Based subsidy program will allow HACY to tap resources that are not allowable in traditional public housing. RAD will allow HACY to seek private funding options that will assist in the renovation of its properties, some of which have been in long disrepair, keeping them viable and most importantly affordable. Residents benefit from the opportunity of upgraded while still paying only approximately 30% of their income towards rent.
Benefits for the City of Yuma
• RAD is a critical opportunity to revitalize and/or redevelop 235 aging Public Housing Units.
• RAD will provide HACY with the means to de-concentrate our public housing developments into more vibrant, mixed income and mixed use neighborhoods.
 Mesa Heights 2150 S. Arizona Ave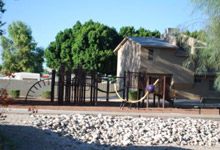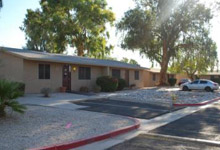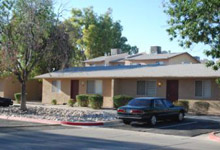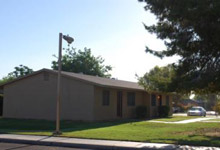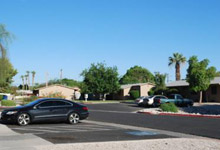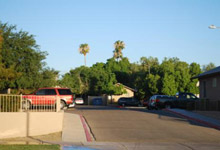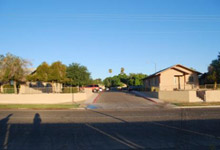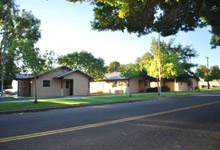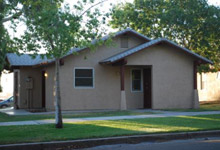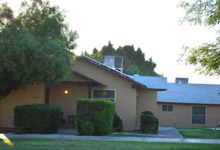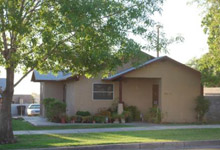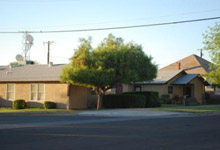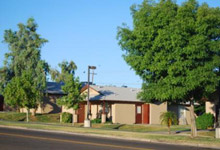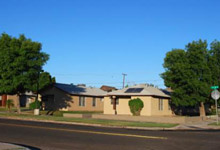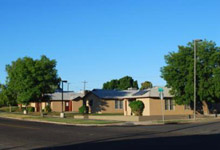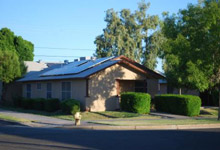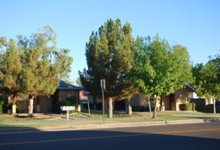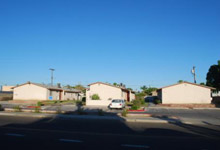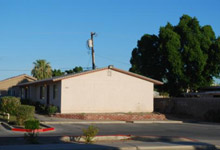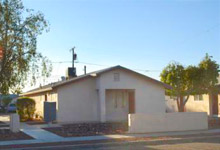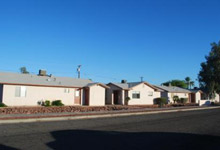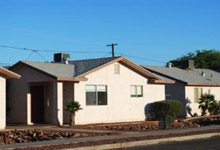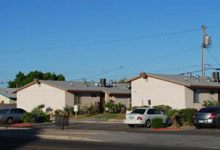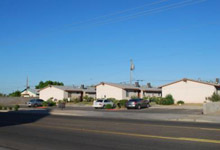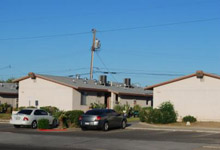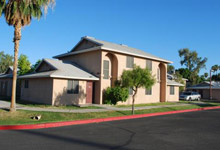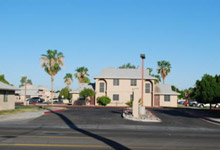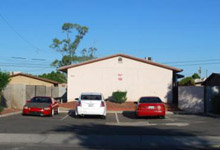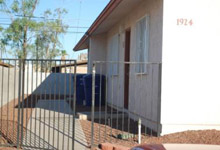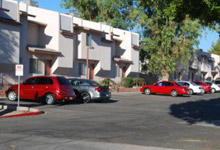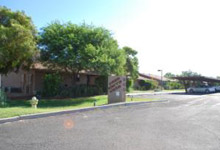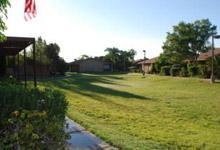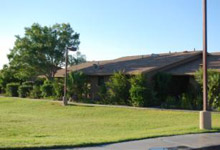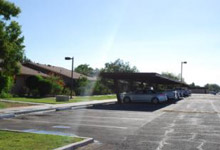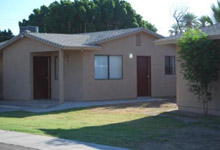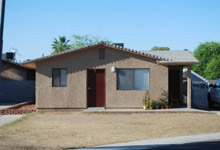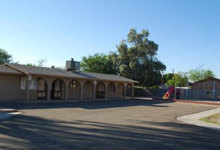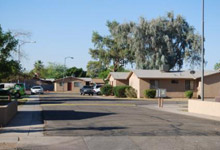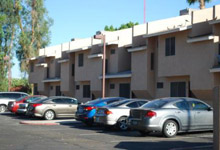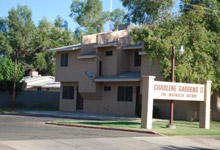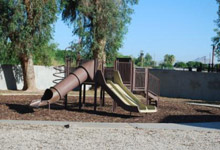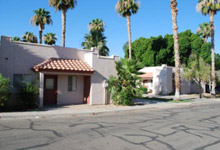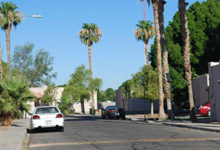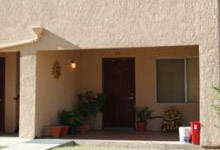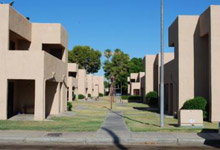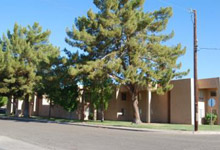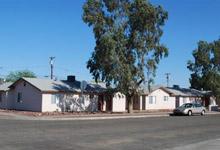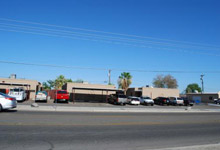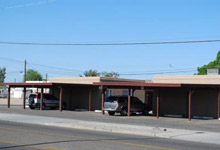 HACY Village 1836 S. 1st Avenue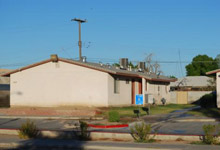 175 S. 22nd Avenue (Single Home)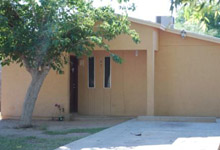 22nd Avenue (Single Homes)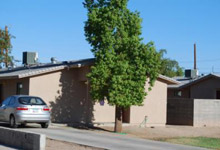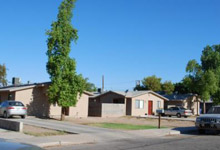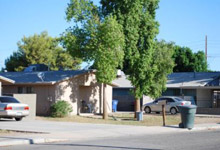 260 S. 7th Avenue (Single Home)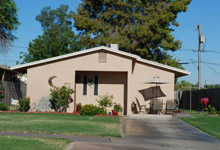 625 S. 17th Avenue (Single Home)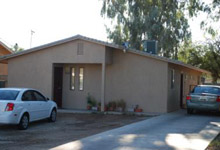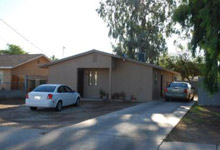 588 A. 17th Avenue (Single Home)