Community Services
---
CityLINK
Resources and Supportive Services
Obtaining commitments from public and private sources for supportive services to provide resources and services to families living in public housing are areas that the Housing Authority of the City of Yuma thrive to assist you.  
Community Service Specialist link residents to opportunities for education, job training, counseling, and other forms of social service assistance, while living in assisted housing, so that you may obtain the education, employment, business and social skills necessary to achieve self-sufficiency. 
Brandy Trasvina at (928) 782-3823 Ext. 151 to schedule your appointment today or for further information. 
Check-in every week for the latest "Collaborative Resources"
 The Housing Authority of the City of Yuma (HACY) would like to assist you on your journey toward self-sufficiency, and assist development by providing you information on current job opportunities which are listed below. Current job openings  at Arizona connection.
 Please see our Home Page for current jobs and events. 

ARIZONA@WORK offers innovative solutions including career counseling, resume building, interviewing preparation, and a data base of current openings.

 Your goodwill supports no-cost career center in Yuma. At the Yuma career centers, job seekers can develop their interview skills, work closely with an advisor, and meet directly with hiring employers. Last year, we placed more than 44,000 people to jobs with hundreds of Arizona employers. Your great "finds" at our stores make a positive impact in your community. Keep up the good work!

 Arizona Western College, Job Training Program is a federally funded grant program through the Workforce Innovation and Opportunity Act (WIOA). Our main goal is to train individuals for employment and help them become employed.

Helping workers find their ideal jobs since 1995. Come in today and speak with one of our representatives, or submit your resume here online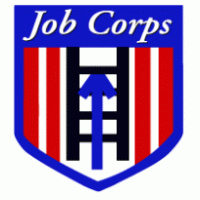 We connect you with skills and education you need to get the career you want! Job Corps!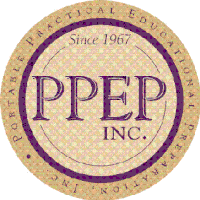 PPEP operates a variety of educational, behavioral health, human services, and employment and training programs for both Youth and Adults. One of its divisions, called Encompass, provides services for people with disabilities. There is also a financial division, called PPEP Micro business & Housing Development Corporation (PMHDC).  Through PMHDC, PPEP provides not only financial services to American small business-owners, but to businesses in the global market as well.

Whether you're looking for that perfect job, that perfect employee or information on an industry or workforce, AZ Job Connection is for you.

ResCare Workforce Services is the nation's most comprehensive provider of services and solutions designed to help put people to work.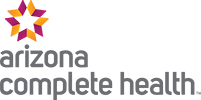 Arizona Complete Health is a company that joins the best programs and services of two companies. Arrizona Complete Health and University of Arizona Health Network. 

WACOG is a governmental non-profit that is dedicated to serving its local jurisdictions, income challenged households, and vulnerable populations in Yuma, La Paz, and Mohave Counties.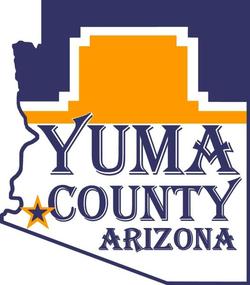 Yuma County Health Services District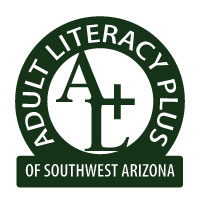 Adult Literacy Plus of Southwest Arizona is a full time advocate for adult literacy in Southwest Arizona. As mentors, we change lives through outreach programs, workplace training, education, and tutoring. Our program facilitates success within the family, workplace, and community.

Medicare Plans will assist families in better understanding of Medicare Plans and options. 

Arizona has more than 1.3 million people enrolled in Medicare – and the number of plan options is also growing. Comparing the different plans is key to finding the best plan for you.  Affordable Health Insurance is here to help guide you. 

Assisted Living organization work isn't just offering raw data and information – we offer deep insights and real solutions to problems seniors, caregivers and influencers face every day.